Original Soundtrack Now Available!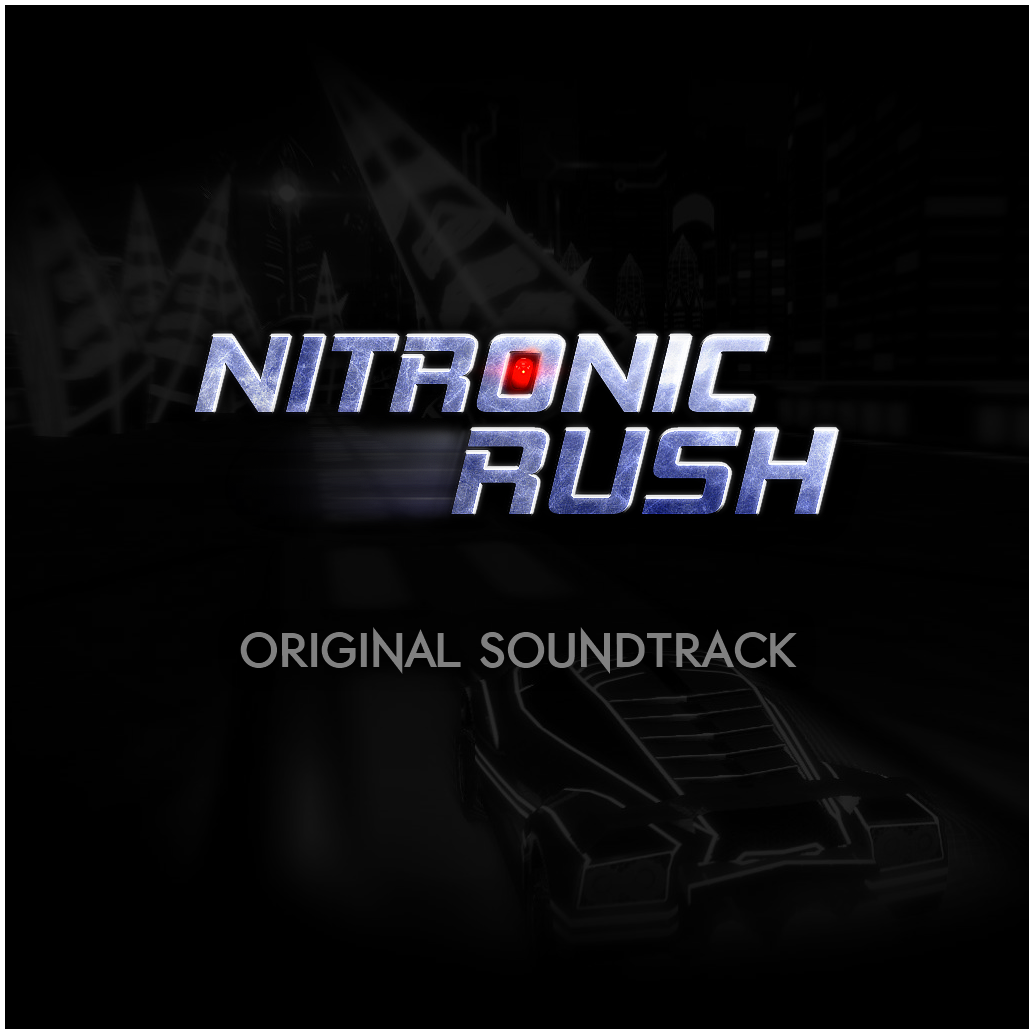 We're proud to announce that the official Nitronic Rush Soundtrack is now available for download!! It's over an hour of music in total, including fully remastered versions of almost every track.
Thanks to everyone who's shown interest in the music from the very beginning of the project! We hope that you enjoy the music and as usual we'd love to hear what you think! You can read more about what went in to the soundtrack here: torcht.com/2012/03/its-finally-done.